UCHI
First-time homeownership is abundant in resources on purchasing a home, but resources about caring for one's home lack in comparison. Additionally, these resources lack organization and information applicable to individual needs. As a result, two-thirds of first-time American homeowners ignore home maintenance until parts of their home begin to malfunction, leading to unexpected expenses. To mitigate homebuyer's regret caused by being unprepared for home maintenance, UCHI organizes maintenance tasks relevant to each home. With UCHI's recommendations and reminders to stay up-to-date with home maintenance tasks, first-time homeowners are able to protect their investments and better care for their homes.
---
Key Features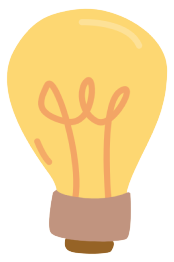 Education
Provide guidance for home maintenance tasks.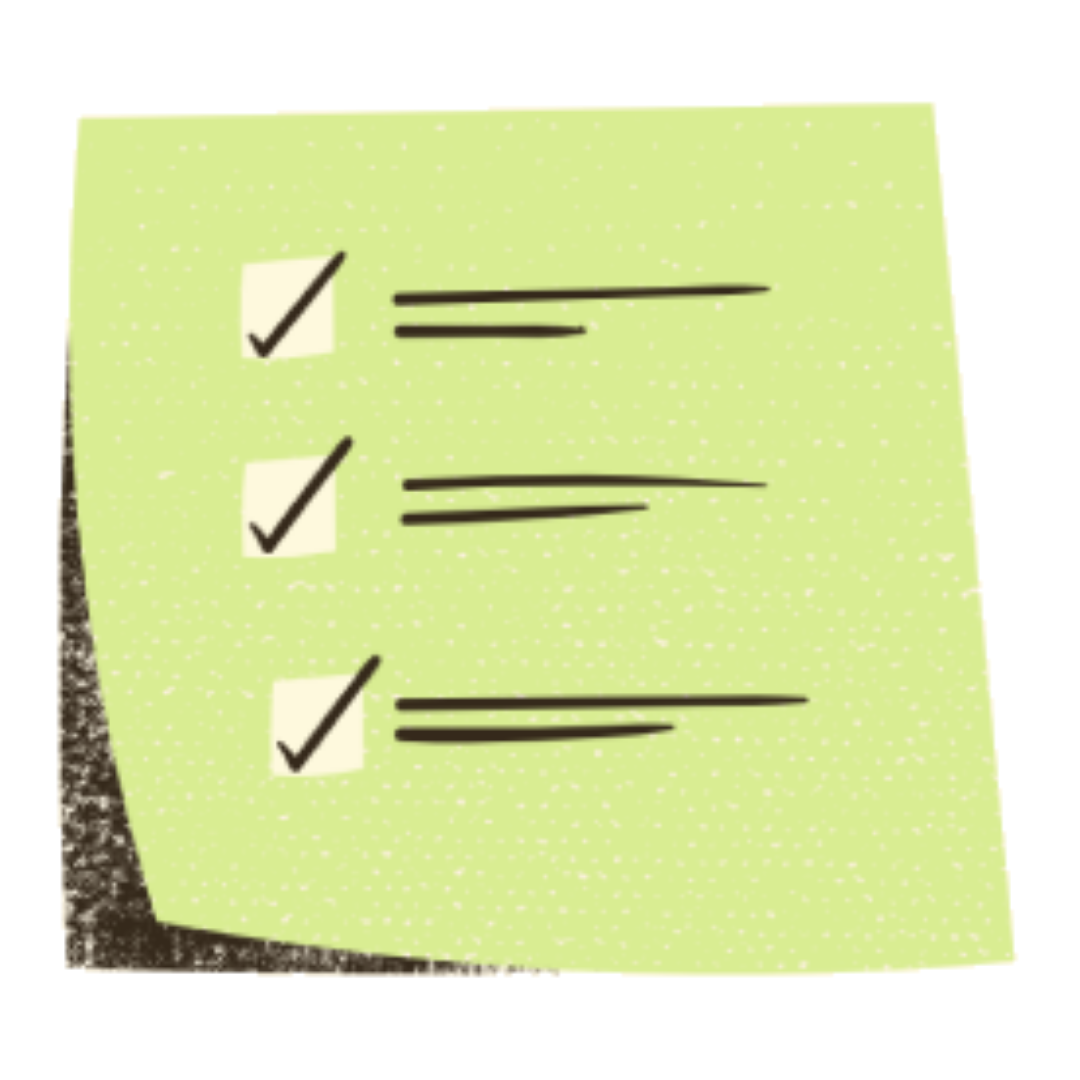 Task Tracker
Track and organize maintenance tasks.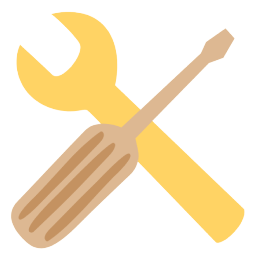 Customizability
Personalize a one-stop home maintenance experience.
Demonstration Video
Team KozyKrew
Project Status
UCHI started as a student-driven Capstone project for the Information School at the University of Washington, Winter/Spring 2022. As of May 25, 2022, UCHI will transition to be an open source project for future iSchool Capstone teams to further develop.
UCHI on GitHub